【訃報】 坂本龍一さん Ryuichi Sakamoto 1952-2023
2023.04.03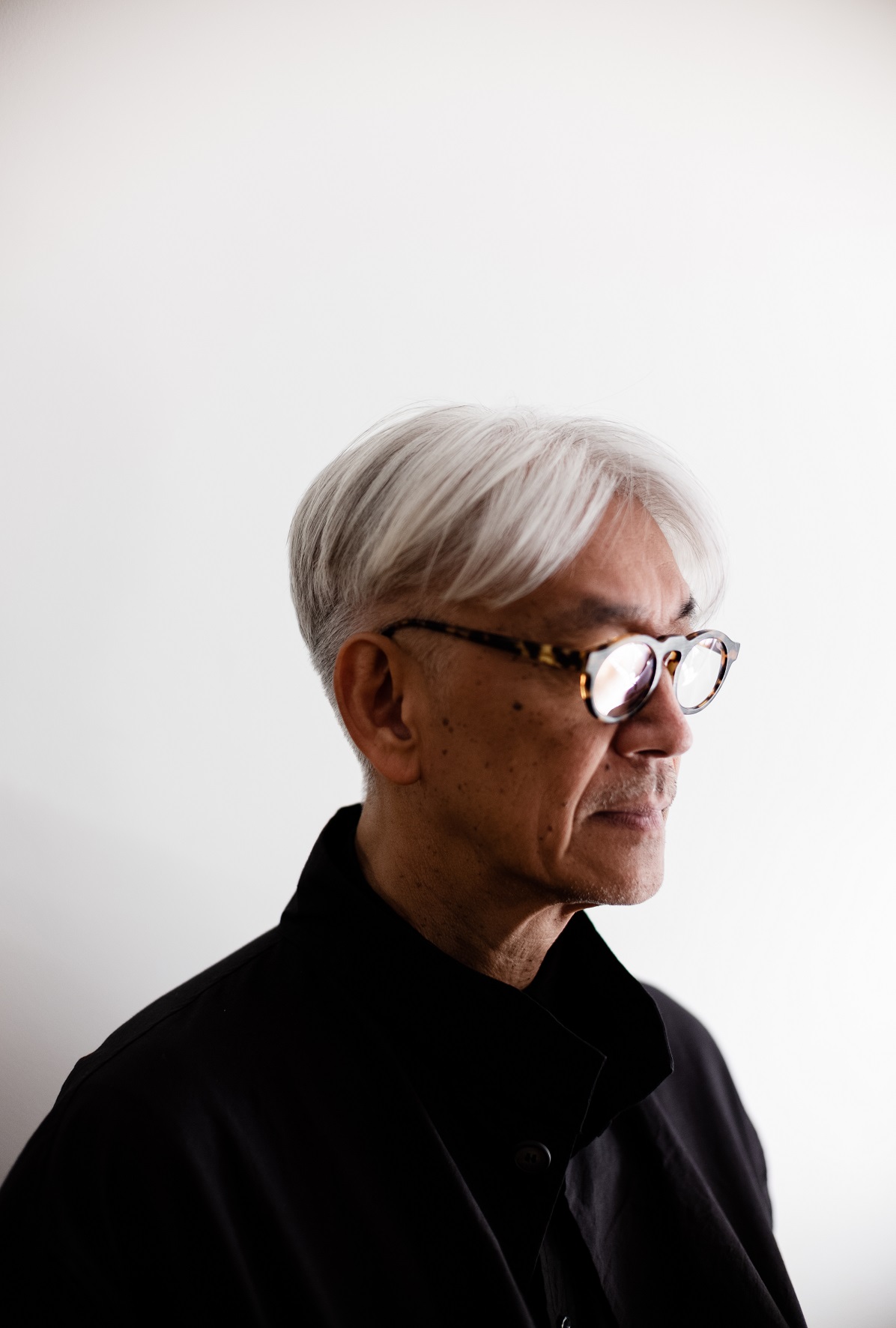 音楽家の坂本龍一さんが3月28日、逝去されました。享年71。

 東京芸術大学在学中よりスタジオ・ミュージシャンとして活動を開始。1978年に細野晴臣、高橋幸宏とイエロー・マジック・オーケストラ(YMO)を結成。80年代前半にかけて国際的な活動を展開し、当時最新鋭の楽器だったシンセサイザーをメインとしたその音楽性は世界の音楽シーンに大きな衝撃と影響を与えています。YMO結成以前より自身のソロ名義による活動もコンスタントに続け、YMOと共通したテクノポップ/ニューウェーヴだけでなく、現代音楽、クラシック、ワールドミュージック、アンビエント、エレクトロニカなどさまざまなジャンルを横断する多彩な音楽性で、数多くの傑作を残してきました。中でもサウンドトラックを手がけた1987年公開の映画『ラストエンペラー』では日本人として初となるアカデミー作曲賞を受賞、その後も内外の数多くの作品のサウンドトラックを担当し、映画音楽の作曲家として国際的に高い評価を得てきたことでも知られています。

 謹んでご冥福をお祈りいたします。



Ryuichi Sakamoto 1952-2023

Musician Ryuichi Sakamoto passed away on March 28. He was 71 years old.

Ryuichi Sakamoto began his career as a studio musician while a student at Tokyo University of the Arts. In 1978, he formed Yellow Magic Orchestra (YMO) with Haruomi Hosono and Yukihiro Takahashi. Through the first half of the 80s, the band built their career internationally. Its musical style, which mainly used synthesizers, the most cutting-edge instrument at the time, had a great impact and influence on the music scene worldwide. Ryuichi Sakamoto has been consistently working on his solo careers before the formation of YMO. Not only technopop and new wave, which is similar to the style of YMO, with his diverse musicality he left behind many masterpieces in contemporary music, classical music, world music, ambient, electronica, and other genres. He was the first Japanese composer to win an Academy Award for Best Original Score for the 1987 film "The Last Emperor". Since then, he worked on soundtracks of numerous domestic and international films, earning him an international reputation as a composer of film music.

Please accept our sincere condolences.

Photo by zakkubalan ©2020 Kab Inc.